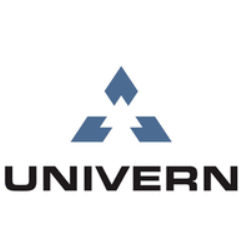 Univern is a specialist in workwear and protection in the Norwegian market. They stand out by delivering to the fishing and oil industry – industries with tough conditions that place unique demands on clothing and protective equipment.
Univern stands by the customers throughout their professional life and has a strong range that is constantly adapted based on their needs. With solid knowledge, Univern can guide customers through the purchase and offer personal advice on the best solutions – obviously fulfilling all legal requirements. The high level of service and the friendly treatment keeps customers happy and returning year after year.
The customers use both Univern's own and joint stores, online and at Univern Partner.
Univern has online shopping and 9 stores in Norway.