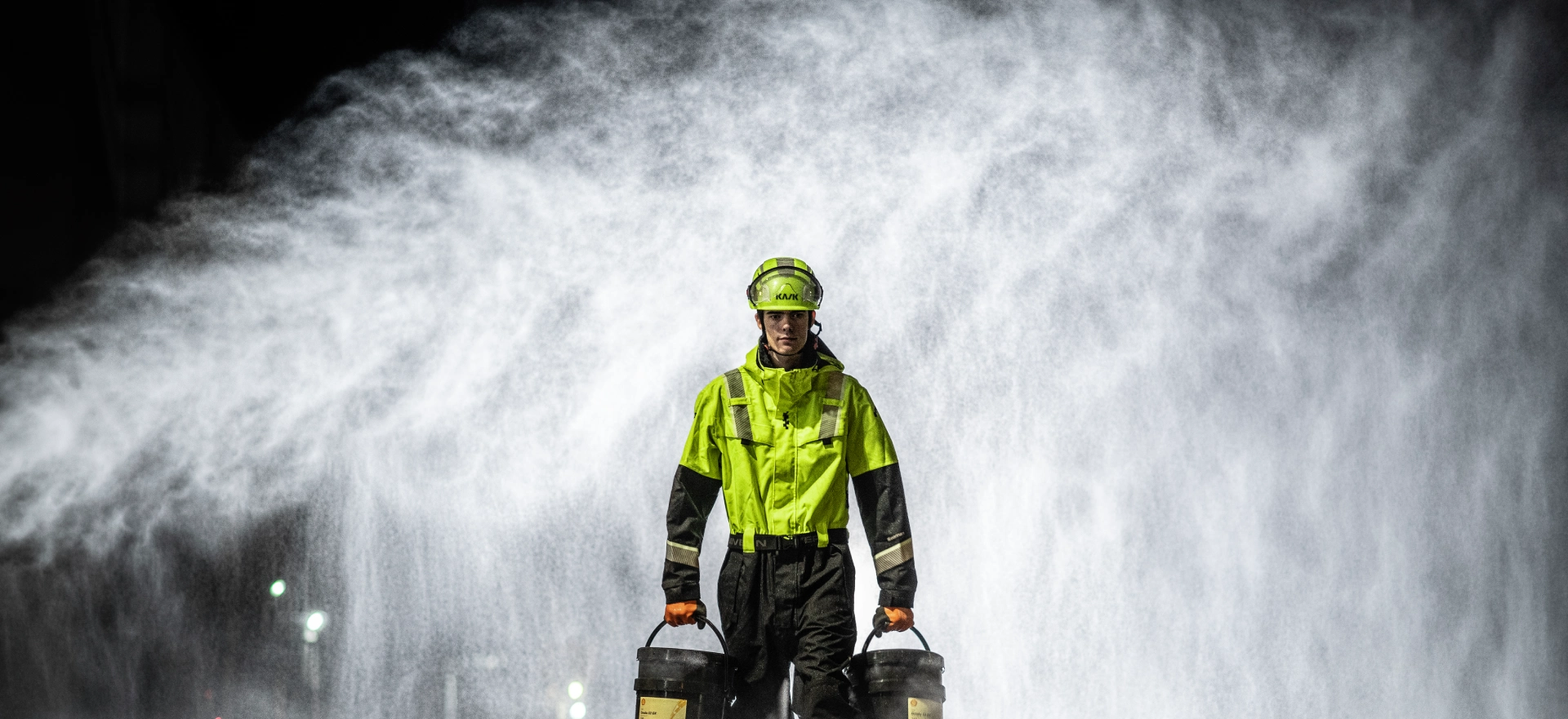 About Us
Univern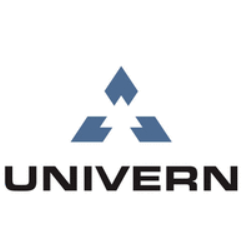 Established in 1977, Univern is a premium clothing and protection brand in the Norwegian market.
The brand's strength is to deliver garments for extreme outdoor environments and is a popular supplier to the North Atlantic fishing industry and the oil industry.
As communicated in October 2023, all the Univern stores in Norway will be brought together under the TOOLS brand.