To become the unbeatable leader in sustainable development in our industry, Alligo focuses on its role as a partner to our customers, an employer to our employees and a partner to our suppliers. Based on its vision and material sustainability issues, Alligo has set itself five new non-financial targets:
1. Responsible Supplier Relationships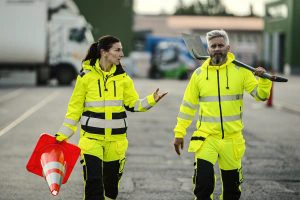 100% signing of Code of Conduct
All key suppliers must have signed Alligo's Supplier Code of Conduct.
Outcome 2021: 96 % of key suppliers (suppliers with a purchasing value in excess of MSEK 1) had signed the Group's Supplier Code of Conduct.
2. Satisfied Customers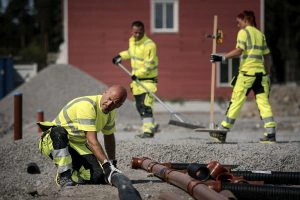 >75 Customer Satisfaction Index (CSI)
All concept brands on all of Alligo's geographic markets shall achieve a Customer Satisfaction Index (CSI) of more than 75.
Outcome 2021: All concept brands and markets achieved a CSI that exceeded the target of 75.
3. Health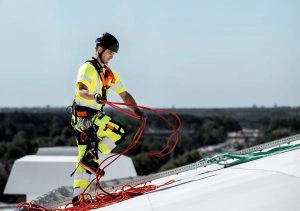 <5 % Sickness Absence
Sickness absence shall be less than 5 % of total scheduled hours.
Outcome 2021: Sickness absence amounted to 6.8 %.
4. Gender Equality
>30% Proportion of female managers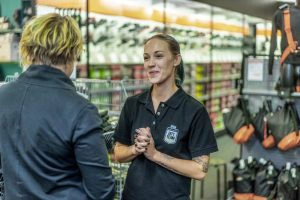 The proportion of female managers shall be more than 30%.
Outcome 2021: The proportion of female managers was 22%.
5. Climate Impact
Reduced carbon emissions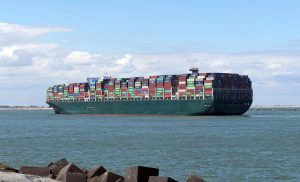 Reducing our climate impact is a key priority for Alligo.
We have begun work on the accurate and reliable measurement of the carbon emissions generated by our business and intend to set a common goal for reduced carbon emissions to guide our business forward.