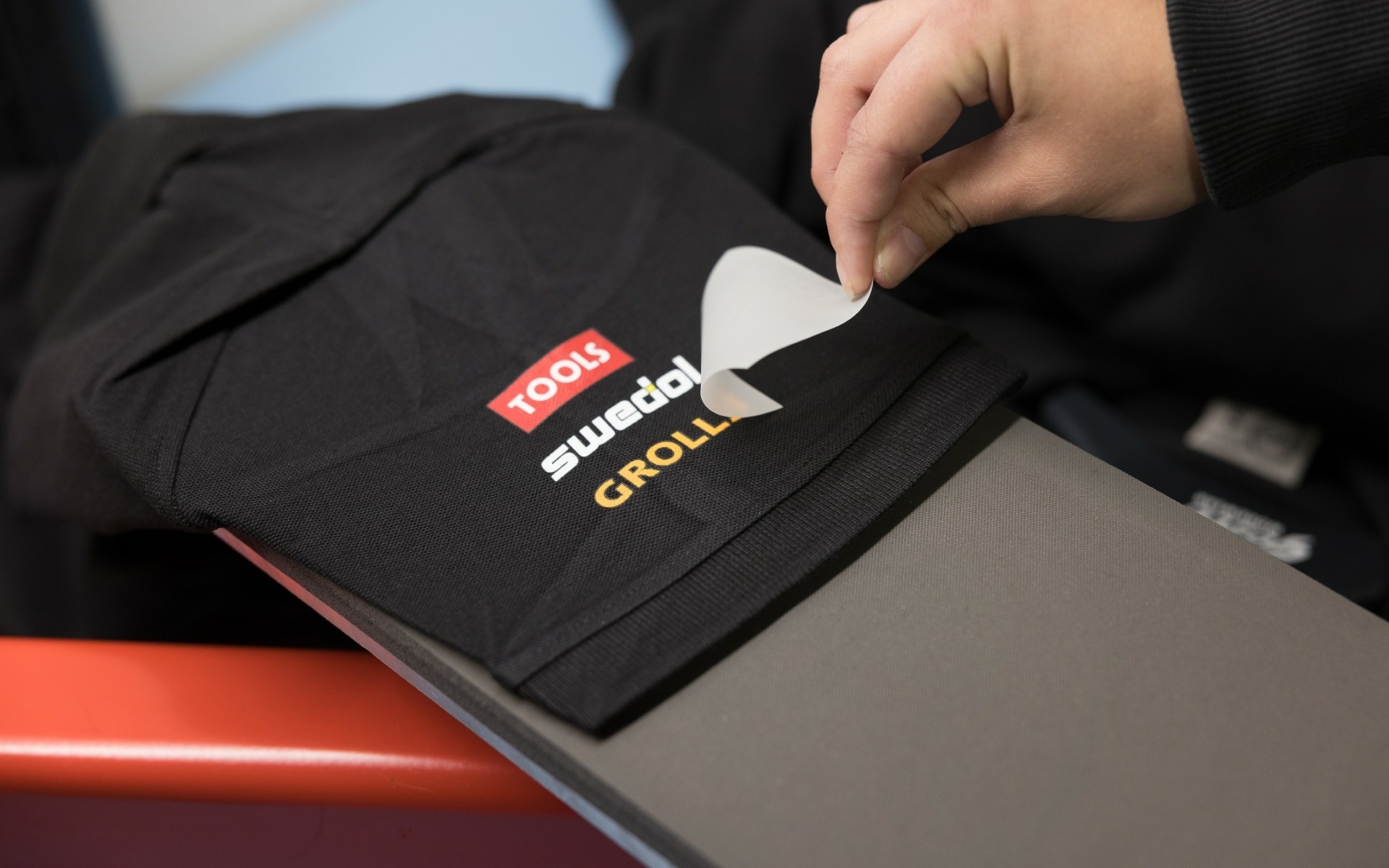 About Us
Brands
Unites strong and unique brands
Alligo unites strong brands such as TOOLS, Swedol, Grolls and Univern. Each brand has its characteristics and unique market position. Our mission "We make companies work" unites Alligo's brands.
Shared values ​​create sets the foundation for unique strengths and characteristics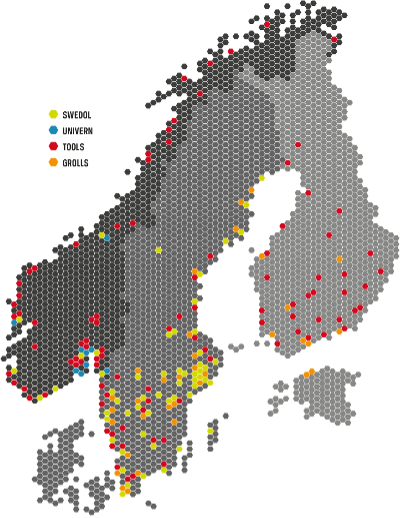 Through Alligo, the brands have a common view on how we work that originates from the Group's values; Cooperation, Engagement and Competence.
Each concept brand has its own characteristic appearance – its own visual profile. It is based on the feeling we want to convey to our customers. Since our concept brands have a great deal in common, there are also common traits in their visual identities.
As a customer, you meet Alligo's different concepts independently, for example in their own stores, or in collaboration and sometimes co-located with each other.
Alligo also own several profile companies with strong local presence.