We meet customers where
they want to meet us

At Alligo, we meet customers where they want to meet us. Sales take place through various channels, which all perform a key function and support each other.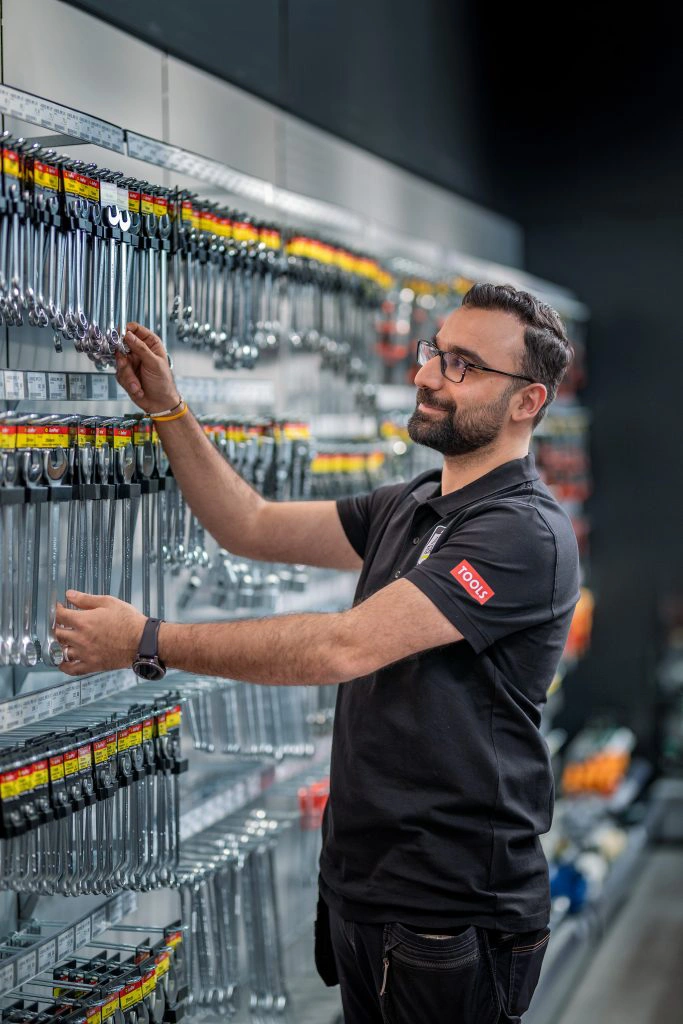 Our sales work focuses on our main markets Sweden, Norway and Finland.
Each geographical market has their own country manager, who leads their own sales team – an organisational setup that provides a clear division of responsibilities and effective, target-oriented management of sales work.
Alligo interacts with customers through the concept brands Swedol, Tools, Grolls and Univern, as well as through independent special­ist brands with strong local roots.
We guide customers to the channels that are the most effective and best meet their needs, but it is always the customer who makes the final decision about how they want to do business with Alligo.
Field sales and telesales
Our dedicated and competent sales team reach out to new and existing customers in person, which is important for building long-term, strong and sustainable customer relationships. Key Account Managers also play an important role in tenders and procurement at larger customers.
Stores
Through its stores, Alligo reaches out to a broad customer base on all markets and can offer a fast, easily accessible service, as well as a high level of product availability. The stores offer one or more of Alligo's concepts.
Digital channels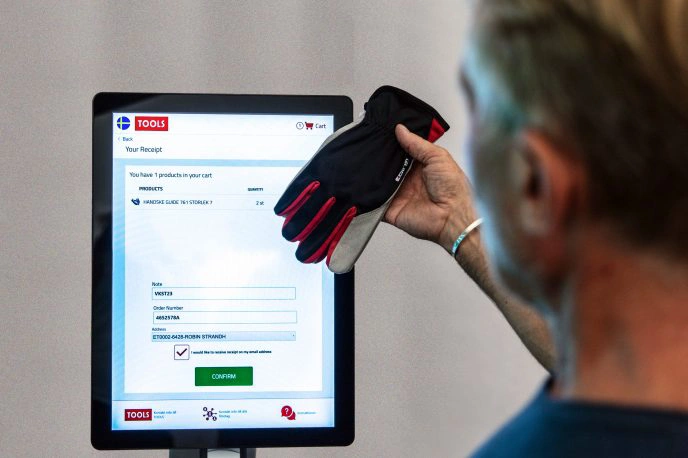 Digital channels enable a high degree of custo­misation and drive sales in stores. Customers can choose to interact with Alligo entirely digitally through online stores or custom­ised marketplaces and e-commerce solutions.
Customers can also interact with Alligo through an omnichannel concept, where the physical store is the primary channel, comple­mented by digital solutions.
On-site service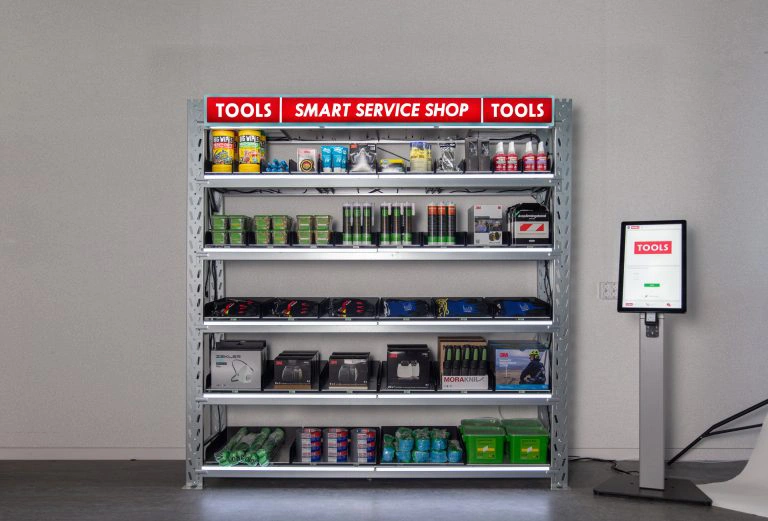 To make everyday life easier for our customers, we have developed smart and efficient solutions that enable customers to buy from Alligo on site at their own company. The umbrella name for our smart solutions on site at the customer is Smart Services.
By providing the supply of goods directly on site at the business, Alligo helps customers to save valuable time while also giving them greater control over consumption