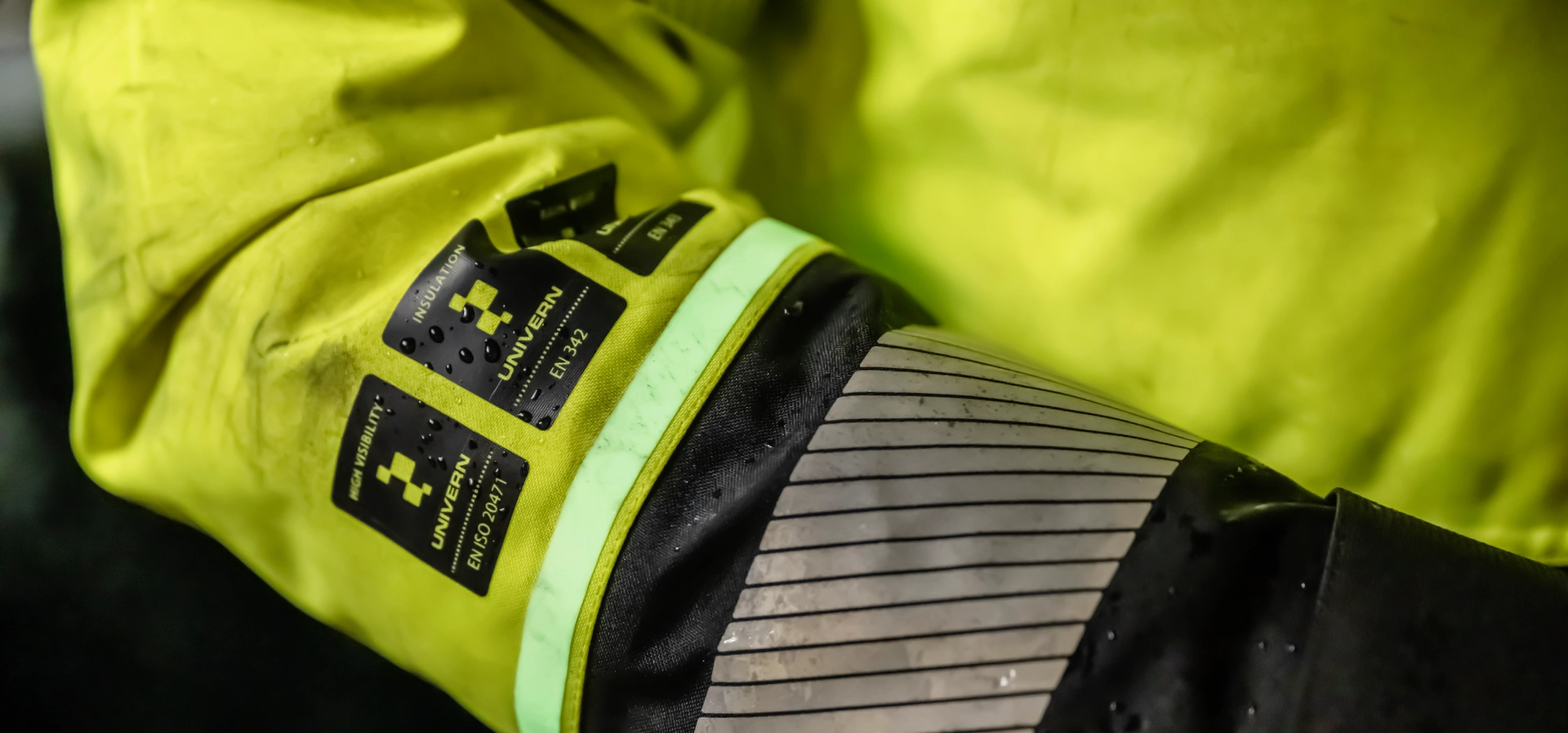 Corporate Governance
Corporate Governance Reports
Alligo applies the Swedish Corporate Governance Code (the "Code"), as reported in the annual Corporate Governance Report, included in the Annual Report.

According to the Swedish Companies Act and the Swedish Code of Corporate Governance, the Board of Directors is responsible for the company's internal control. The report on the internal control is included in the Corporate Governance Report.
In December 2021, the Group changed its name to Alligo AB. Materials published before the name change are presented under the Group's then name Momentum Group AB.