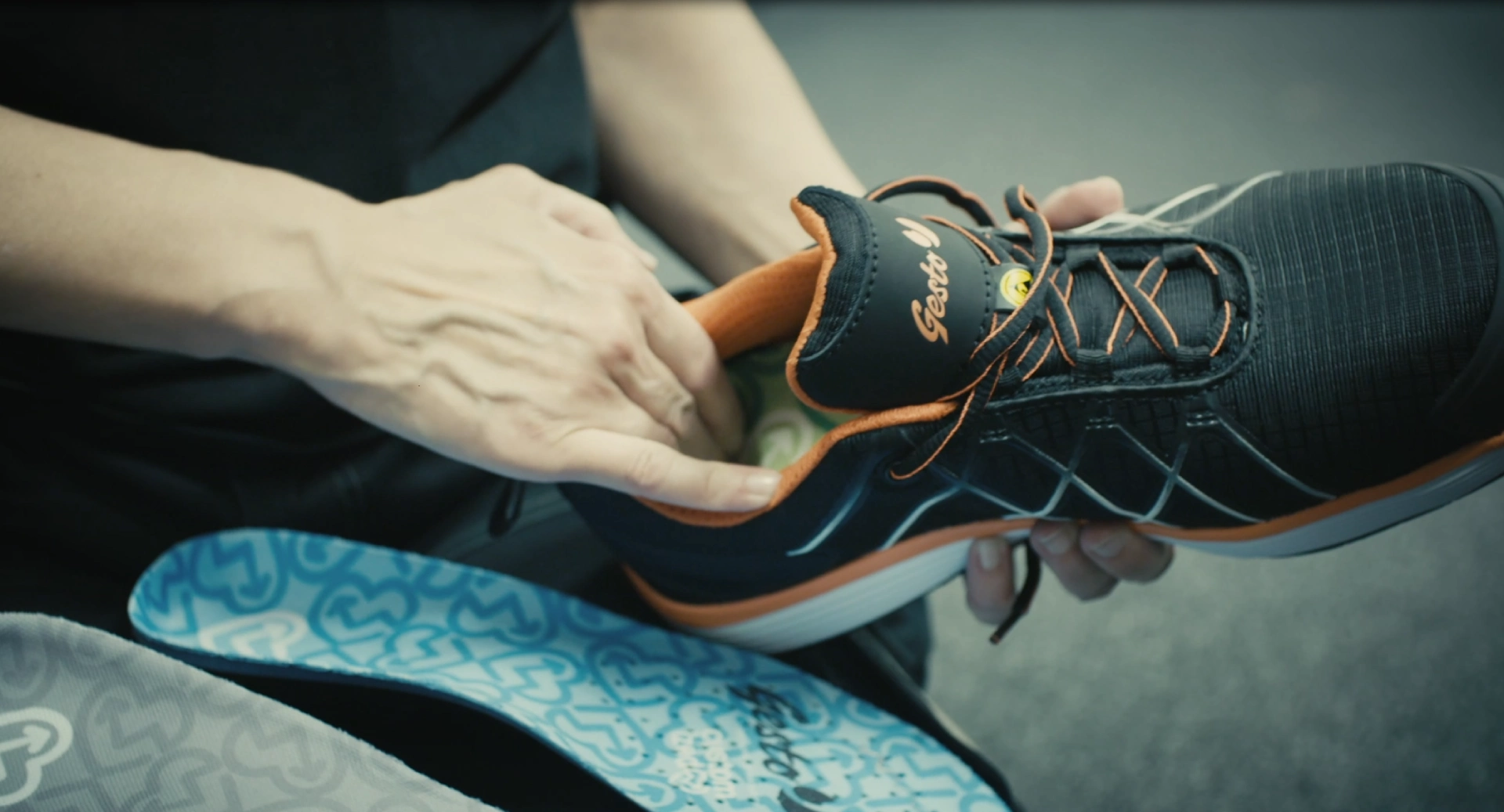 About Us
Offering
Alligo's offering is developed for corporate customers within eight industry segments. The products consist of both own brands and external brands and are characterised by high quality, value for money and product safety, combined with a good service level and availability.
A balanced mix of own brands and leading external brands ensures that customers find what they need for their business to function. The aim is to maintain a high degree of standardisation while also retaining flexibility for those customers who need it.
New products are continually being developed and existing ones updated, improved or discon­tinued. Sustainability plays a key role in Alligo's product development.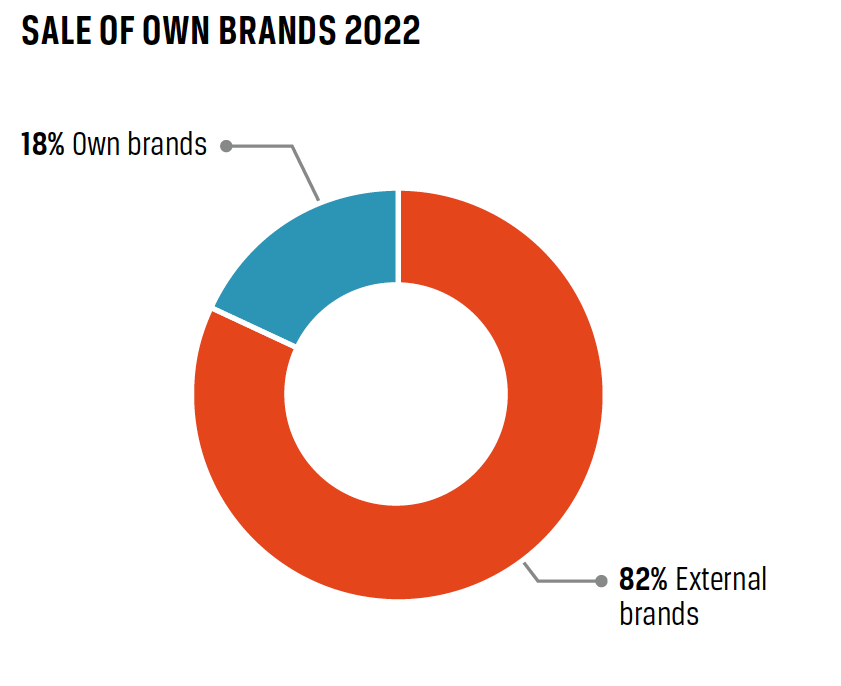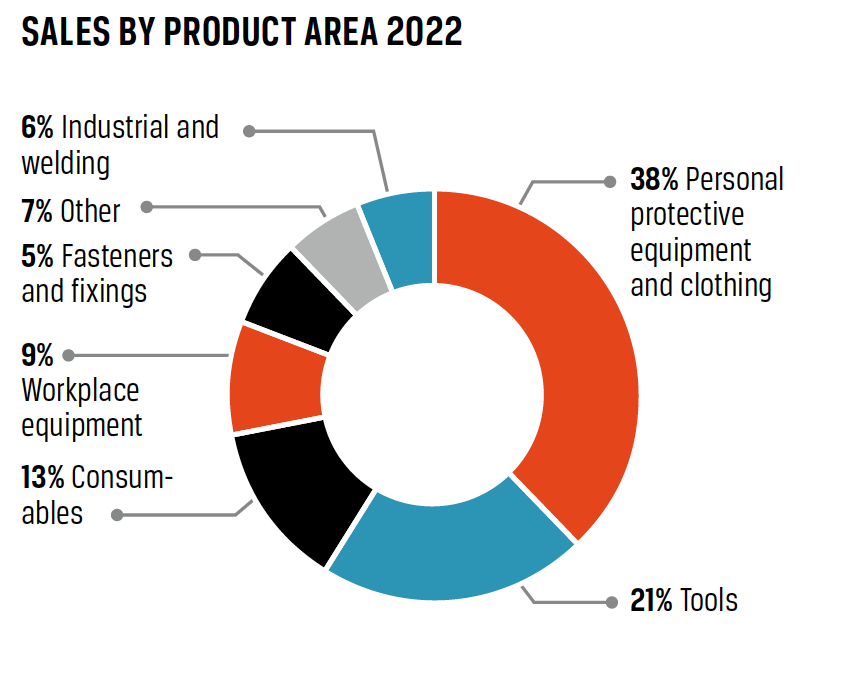 Nordic standard assortment
Alligo has a coordinated range on the three Nordic main markets of Sweden, Norway and Finland. The standardisation of the range facilitates internal control and monitoring, which increases profitability and creates better con­ditions for achieving the sustainability targets.
Customers gain added value in the form of guaranteed product quality, greater availability, improved service levels and shorter lead times.
Strong own brands
Selling own brands provides better control over the supply chain and the properties and quality of products, as well as higher margins.
Own brands are a particularly important part of the range within the product category Personal protective equipment.