A leading player
Alligo är en av Nordens ledande aktörerAlligo is one of the leading players within consumables, such as workwear, personal protective equipment and tools, in the Nordic region.inom förnödenheter, till exempel arbetskläder, personligt skydd och verktyg.
Alligo's offering consists of goods and services that are developed and adapted for corporate customers within eight defined industry segments: Manufacturing, Construction Industry, Public Sector, Transport and Warehousing, Maintenance and Repair, Farming and Forestry, Fishing and Aquaculture, Oil and Gas.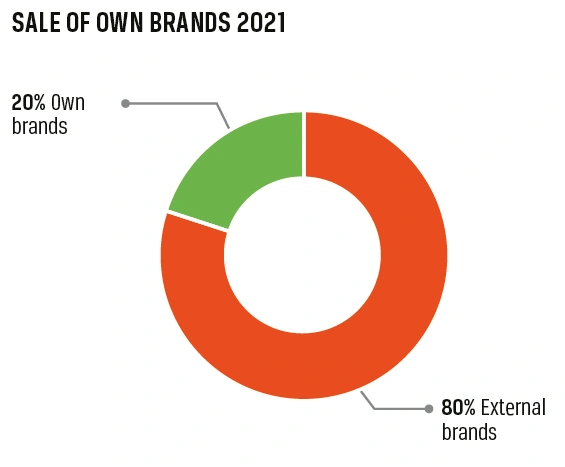 The products consist of own brands and external brands and are characterised by:
high quality
value for money
product safety
good service level and availability
The offering has been developed and adapted for corporate customers and provides breadth as well as specialisation within selected product areas. The focus is on providing customers with the consumables they need to operate their day-to-day business.
Alligo's aim is to maintain a high degree of standardisation while also retaining flexibility.
A balanced mix of own products and some of the leading external brands ensures that customers find what they need for their business to work.
Strong own brands
Selling our own products provides better control over the supply chain and the properties and quality of products, as well as higher margins.
Own brands are a particularly important part of the range within the product category Personal protective equipment.
Sustainable product development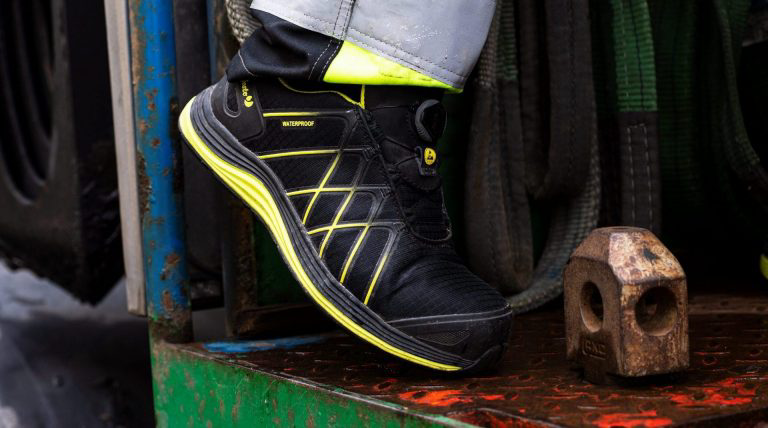 New products are continuously developed while existing ones are updated, improved or discontinued.
In product development, sustainability is an important part – for customers to be able to make sustainable choices, the offer must have sustainable products. The development takes place partly internally and partly through collaborations with suppliers.
We develop our offering based on sustainability-related goals and criteria in combination with a thorough understanding of the role of each product category for our prioritized customers. For example, all new own goods in workwear must be OEKO-TEX-certified.
Coordinated range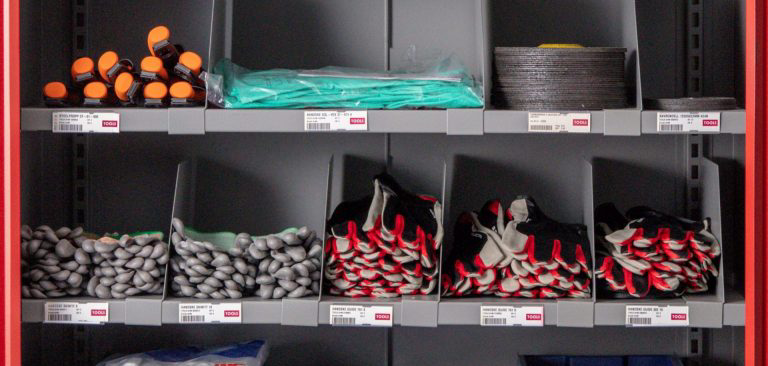 In 2021, a Nordic standard range was launched, which means that approximately 70 percent of the range is common to all countries. The number of items has been significantly reduced and all of Alligo's own brands are available in all countries.
The coordination of the range facilitates management and follow-up for Alligo, which provides increased profitability and better conditions for achieving the sustainability goals.
For customers, the benefits increase through higher availability, increased service level and shorter lead times.