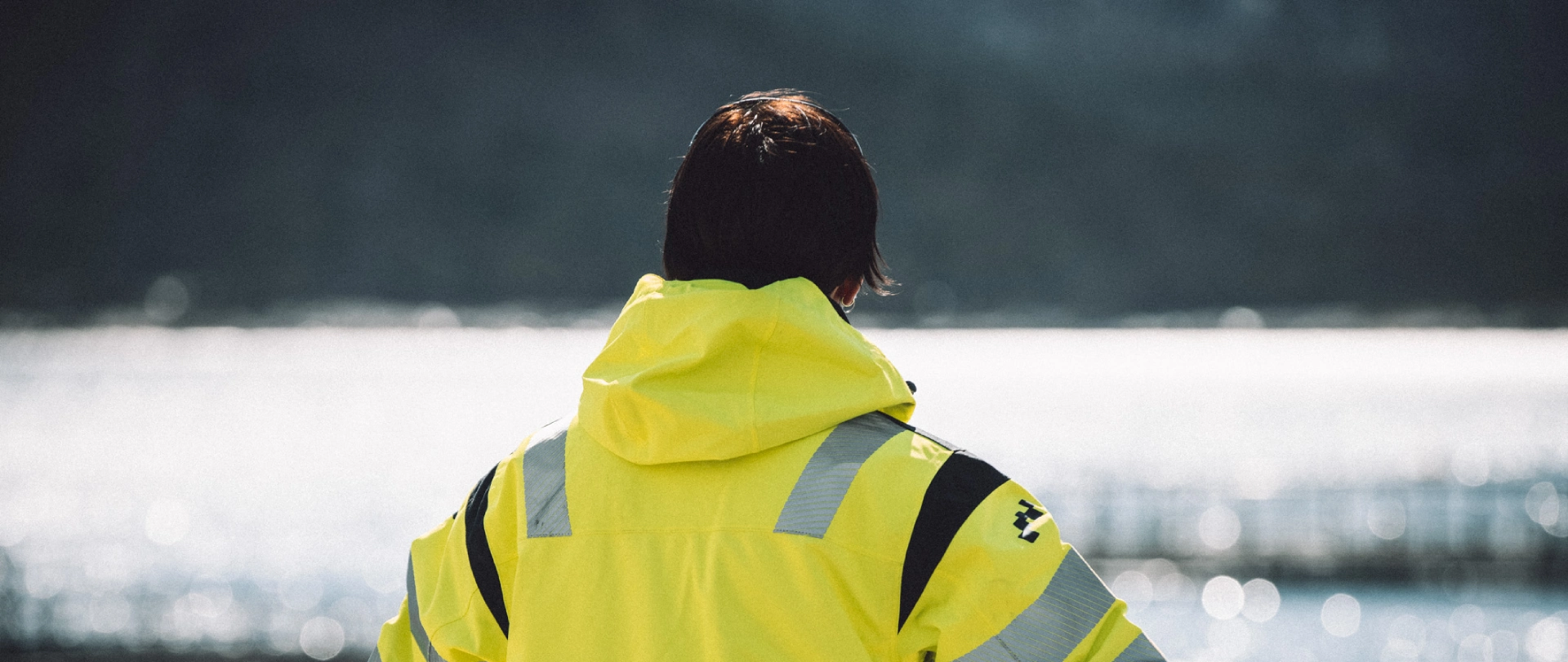 Investor Relations
Reports & presentations
Here you will find Alligo's financial reports, presentations, webcasts and other relevant video material. We can share additional information with you upon request, please contact ir@alligo.com .
Alligo reports according to IFRS and has a calendar year as its accounting year.
In December 2021, the Group changed its name to Alligo. Reports published before the name change are presented under the previous name Momentum Group.