About Us
TOOLS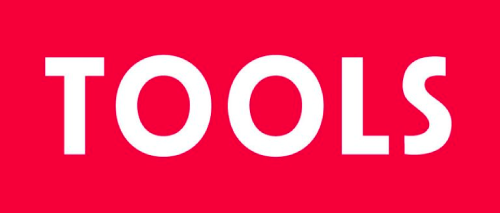 TOOLs is Alligo's primary brand in Norway and Finland and founded in Norway in 2003 through the acquisition of strong local ironmongers.
As of today, TOOLS is Nordic region's largest supplier of products and services to industrial workers, public administration and craftsmen and has 83 stores in Norway and Finland.
The brand is a popular supplier for the large industrial companies and highly appreciated for its advanced technical competence, that has resulted in smart digital services and reliable logistics solutions.