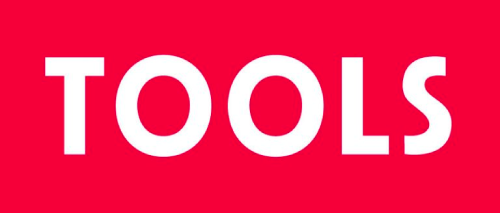 TOOLS is our wide brand for professional customers in the Nordic region. This is where professionals can find the quality products they need to do a good and safe job. Whether they are sole traders or employees in large industrial groups – or something in between.
The strength of TOOLS is that we have a high technical competence and are always available close at hand for those who need us – where and when they need us. In stores, online and especially on site with them.
At TOOLS, customers feel that they are assisted by someone who really cares about them and speak their language. They appreciate this. They like that we listen carefully and learn about the challenges they are facing before we suggest what they need.
This has also turned TOOLS into a popular supplier for the really large companies – especially in industry. Here, we stand out with smart digital services and logistics solutions with reliable direct deliveries from our warehouses.
TOOLS' position and offer partly differs between the various Nordic countries, based on customers' needs and the relationship with the other concept brands.