The group was established in 2020, via the merger of Swedol and TOOLS. In 2021, we adopted the name Alligo.
TOOLS and Swedol are in many ways alike, but also different. The advantage is that we complement each other very well.
TOOLS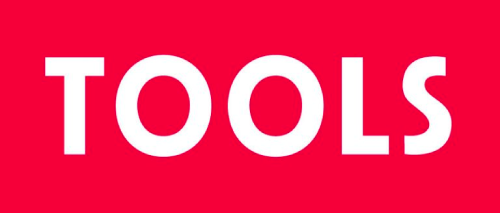 During the Second World War, the need arose to produce products – the common denominator for many of the TOOLS units. In Sweden, a number of ironmongers in Ulricehamn decided to join forces and establish Ferro, a purchasing chain. The aim was to help each other source products. The Järnia chain was formed around about the same time in Eskilstuna and competed with Ferro. The two chains then merged to form Järnia as both a wholesale and retail business. In Norway, Luna was established in 1975 as there was a need to cooperate in marketing a specific industrial range. Just before the millennium (1999), TOOLS was established by Luna in Norway.
Long history of partnership and cooperation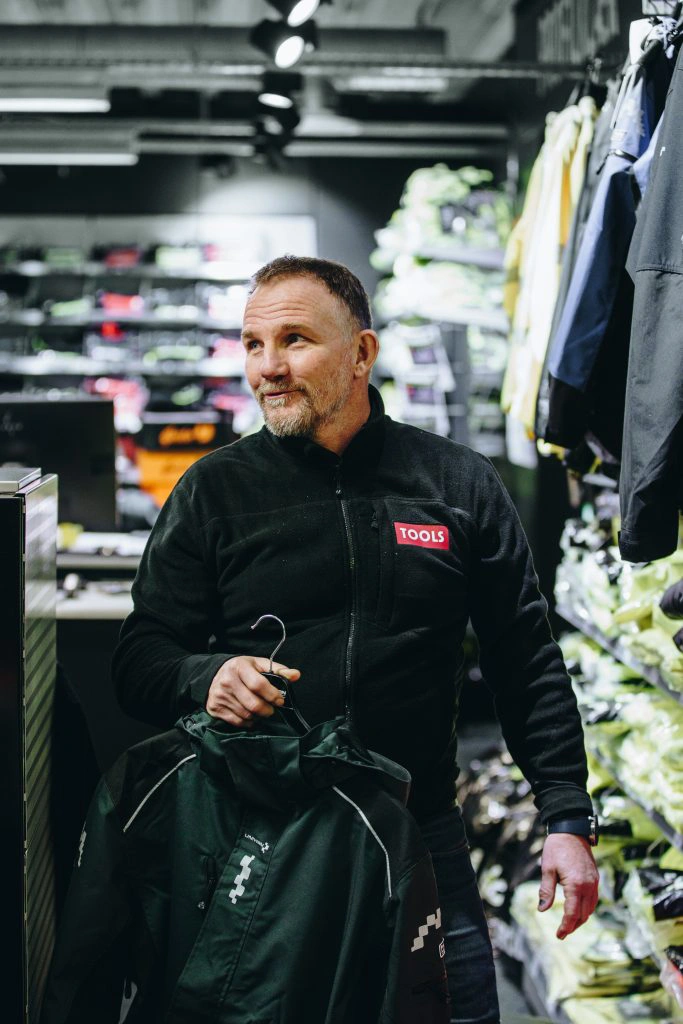 The TOOLS we know today is a young TOOLS. The TOOLS companies in Finland, Norway and Sweden have only operated as separate companies since 2017. Before then, they operated in partnership with other enterprises within B&B Tools. In 2017, TOOLS was spun off from B&B Tools as part of the Momentum Group (the rest of B&B Tools reverted to its original name, Bergman & Beving).
The foundations for the B&B Tools Group were laid in 1994. That year, Bergman & Beving namely acquired the Ferro purchasing chain, plus the companies Luna, ESSVE and Järnia. Skydda, Grunda and Gigant were also established at that time. We recognize the names of these companies today as our suppliers.


By 2003, what was then the TOOLS chain had a nationwide presence in Norway. Bergman & Beving had namely established a partnership for retailers of tools and supplies to the industrial sector, consisting of some one hundred members of the partnership program Luna Partner and Proff.
Between 2004 and 2008, around one hundred businesses were acquired in Sweden that had operated in parallel with each other over the course of decades. Consolidation accelerated in Norway between 2006 and 2008 when the Group acquired around 30 stores there. Finnish companies were also acquired such as in 2004, when Ruuska Group Oy consisting of 13 subsidiaries was purchased. Company acquisitions continued and eventually the B&B Tools group consisted of around one hundred companies. In their various ways, these companies still form an important part of our business and diverse background.
To summarize, the TOOLS story can be described as a large number of businesses that have operated side by side as partners and in parallel as separate companies.
Throughout this history, the pendulum has swung between companies working together as a united business and companies being independent from each other within a common group. The merger with Swedol now means TOOLS is once again working together – now with the goal of becoming an even stronger market presence throughout the Nordic region.
Swedol

Swedol was founded in 1963 as a private company by Curt Svedberg. Initially, Svedberg sold lubrication oils and similar products to haulers. One day a hauler complained about hydraulic hoses forever failing, and Svedberg decided to start selling hoses and a company called Hydraulprodukter Swedol was born. The name is a combination of Svedberg's own name and a lubricant oil called Veedol. Some 20 years later, in 1984, mail order company Hydraulprodukter Swedol AB had five employees and sales of SEK 8 million. That same year, AB Zelda acquired a majority shareholding.
In 1989, Swedol moved into what is now its head office with warehouse facilities in Tyresö, 1,600 square meters in total. The Swedol flag is still flying in Tyresö and the site has been expanded several times. It was also here that Swedol quietly launched its own store in 1995 adjacent to the warehouse.
In the first decade of the new millennium, Swedol opened 31 stores and in 2010, company turnover passed SEK 1 billion.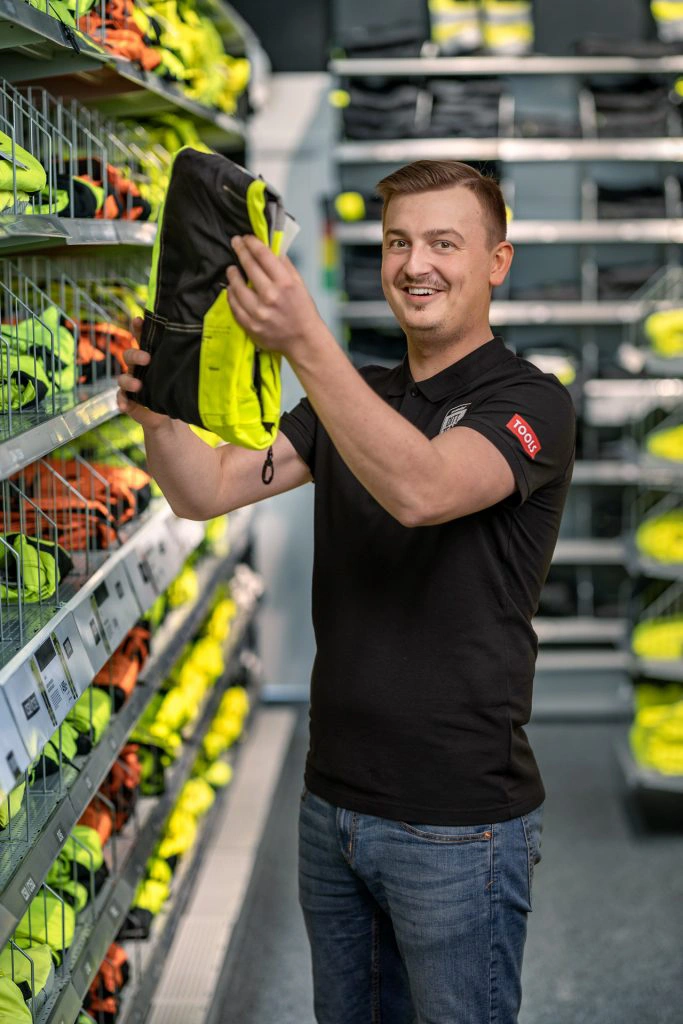 In 2011, Swedol entered the Norwegian market, opening three stores in that first year. The range was strengthened the following year with forest and farming products via the acquisition of Nima Maskinteknik and a new and modern logistics center was opened to facilitate future growth with efficient and sustainable logistics.
In 2016, Swedol acquired a leading Nordic specialist within workwear and PPE, in the form of Björnkläder Intressenter AB, with the trade store chains Grolls in Sweden, Finland and Estonia, plus Univern in Norway. The Swedol Group now had almost 100 stores throughout the Nordic region.
As of 1 October 2020, Swedol and TOOLS comprised the business area Alligo within the Momentum Group, where the common organization consists of our concept brands Swedol, TOOLS, Univern and Grolls. In december 2021, we adopted the name Alligo that means "something that is connected" in Esperanto.
Grolls

In 1832, a cavalry captain called Leonard Groll opened L. Grolls Lärftshandel (Lärft is a kind of linen or cotton fabric) in Gamla Stan in Stockholm. Just after the turn of the century, in 1905, a man by the name of J.F.Bellander started manufacturing workwear in Gävle, under the Björnkläder brand. Almost at the end of that century, in 1994, Björnkläder Grolls merged with Bicapa AB and added respiratory equipment to its product range. A few years later, Nytello and Univern were acquired. In 2016, Swedol acquired Grolls.
Grolls develops and manufactures its own PPE such as work gloves, safety footwear and pants.