Be a Responsible Corporate Citizen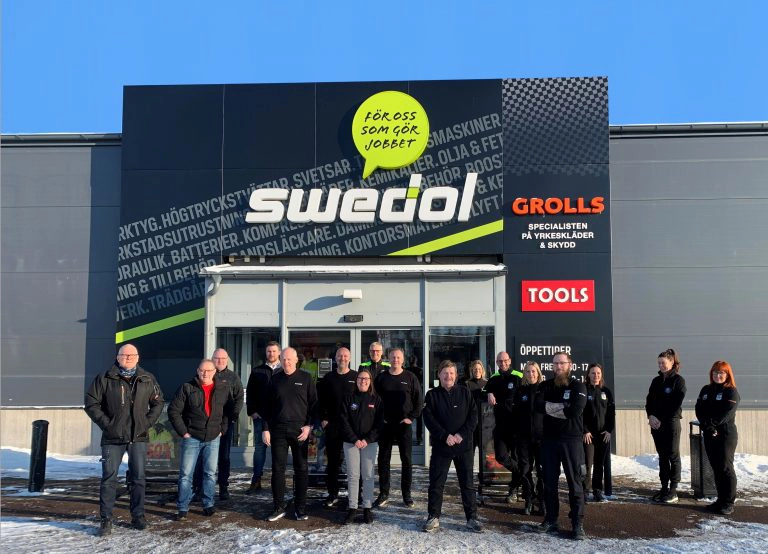 Alligo's mission is to make businesses work. Therefore, it is critically important that we act as a responsible and engaged corporate citizen, and contribute to and have a positive influence in the communities where we are active.
By following our vision "We are unbeatable" and continuously develop and strengthen our business, Alligo creates value for customers, employees, business partners, shareholders and society at large.
Examples of our engagement
Tools and Swedol in Sweden and Norway have initiated a project that will increase regrowth of competence in the construction industry. Read more in the articles below (in Swedish and Norwegian)