Environmental Responsibilities
A big part of Alligo's environment impact is related to transport, with air and sea freight the source of most emissions.
In accordance with the group's environmental policy, impact on the environment is to be minimised as far as is technically possible, reasonable from a commercial perspective and environmentally justified.
Alligo's businesses in Sweden and Norway are certified according to ISO 9001:2015 (quality), ISO 14001:2015 (environment) and ISO 45001:2018 (occupational health and safety).
Reduced environmental impact from transport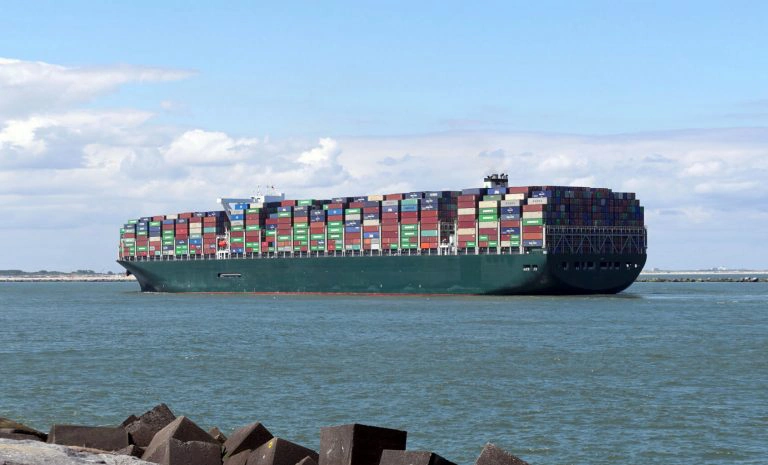 A key part of Alligos logistics model is to reduce the carbon footprint of our transport systems. To this end, Alligos specifies clear demands on transport suppliers and optimizes logistics flows for both inward and outward deliveries from each respective logistics center.
With the aim of reducing air freight, a groupwide target will be set in 2022. To achieve these targets, Alligo is addressing areas such as improving purchase planning and increasing fill capacity in containers that are shipped by sea, by coordinating product loads from different suppliers.
Product development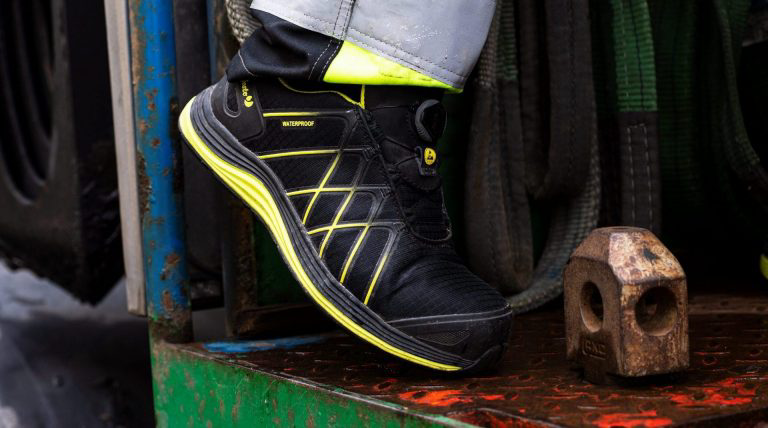 Alligo develops its own products, mainly clothing and shoes.
The product development is supported by systematic quality assurance and safety work. This means we can always offer products that are safe to use from an environment and health perspective.

OEKO-TEX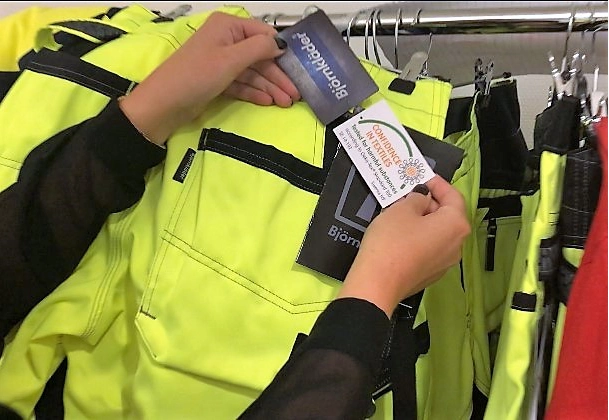 We have a large collection of apparel certified to OEKO-TEX®. These products are labeled on our website pages and in product catalogs.
Our goal is that all new materials used in our own apparel should be certified by OEKO-TEX.


The Chemicals Group
We are also members of the Chemicals Group managed by Swerea IVF. As members, we work with a list of chemical contents (a so-called restrictions list).