Responsible Supplier Relationships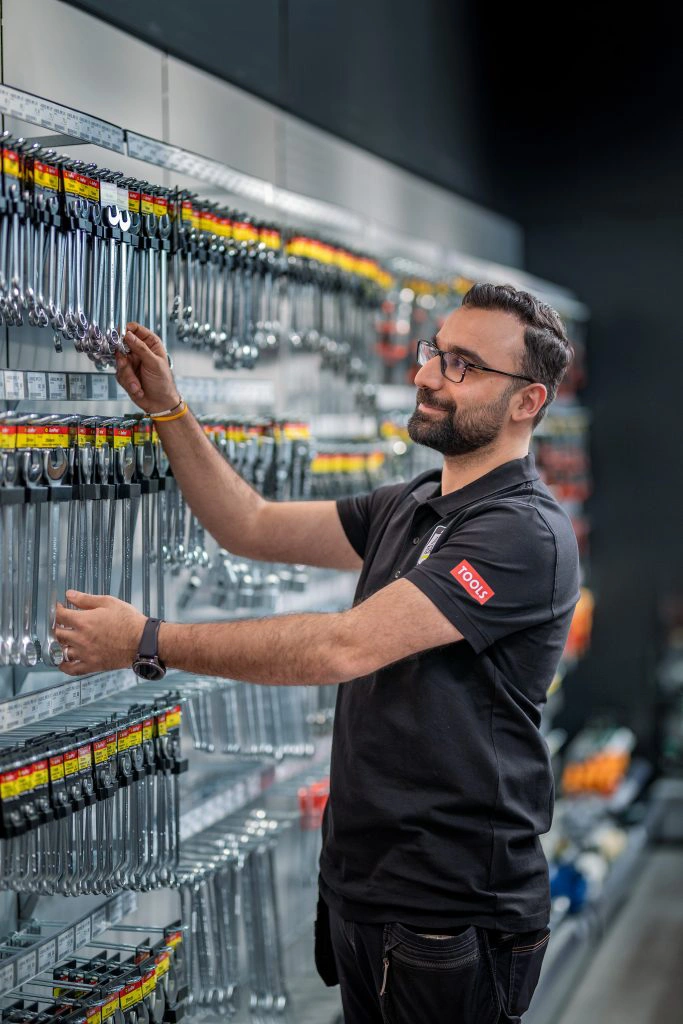 We strive for long-term sustainable relationships with our suppliers. Relevant sustainability aspects should always be considered when purchasing – commercial as well as indirect goods.
Alligo's Code of Conduct pertains to all businesses and employees in the Group and underlines the importance of always behaving in an ethically correct manner and respecting human rights.
All key suppliers must have signed Alligo's Supplier Code of Conduct. This means that our suppliers have committed to Alligo's Supplier Code of Conduct, the Chemical Restriction List and filled-out our digital supplier self-assessment. Our ambition is for all our significant suppliers meet our Supplier Standard.
Good knowledge of our suppliers and supply chain is crucial for us to be able to carry out risk assessments and work preventively to minimize risks related to human rights, workers' rights, and the environment.
Amfori
Alligo is a member of Amfori, an association that works towards improving social performance in global supply chains. Alligo's Supplier Code of Conduct is harmonized with the Amfori Code of Conduct, and based on the UN Global Compact, the UN Universal Declaration of Human Rights, the ILO's eight core conventions, the UN Convention against Corruption and environmental protection legislation.
Follow-up and review
By mapping our supply chain and conducting risk assessment, we follow up and evaluate our suppliers' performance based on our requirements. Monitoring operations include follow-up self-assessments, supplier audits, collaboration plans and ethical third-party audits.
For our own branded products, we review the manufacturing sites through ethical third-party audits based on the Amfori BSCI audit program.
If deviations from Alligo's code are found, an action plan needs to be drafted and corrective actions taken. The suppliers that we work with through Amfori BSCI are offered support and training to strengthen the local competence and prevent re-occurrence of the deviation.
In the event of any major breach of or repeated deviations from the Code of Conduct, the business relationship with the supplier may be terminated.