UN Global Goals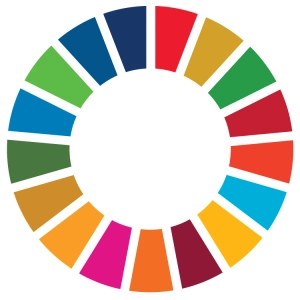 Alligo supports Agenda 2030 and aims to achieve the UN Sustainable Development Goals (SDG).
The goals where we have the biggest impact and can make the greatest difference relate to our sustainability focus areas:
Environmental Responsibility
Social Responsibility
Financial and Ethical Responsibility
The goals Alligo mainly affect are No 3, 5, 8, 12, 13, 16.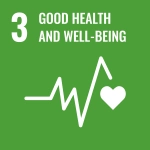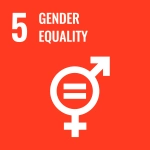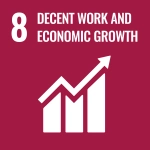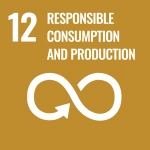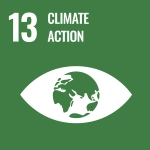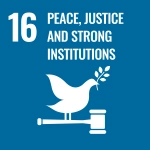 Our sustainability focus areas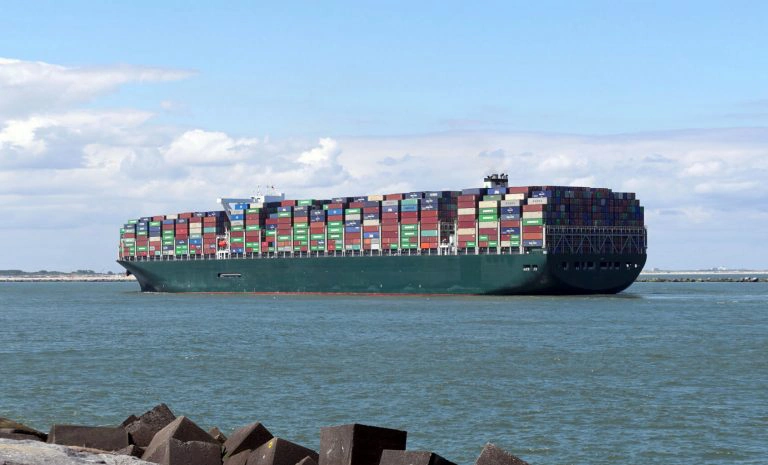 Environmental Responsibility
A big part of Alligo's environment impact is related to transport, with air and sea freight the source of most emissions. Therefore, a key part of Alligos logistics model is to reduce the carbon footprint of our transport systems. Read more about our environmental responsibilities.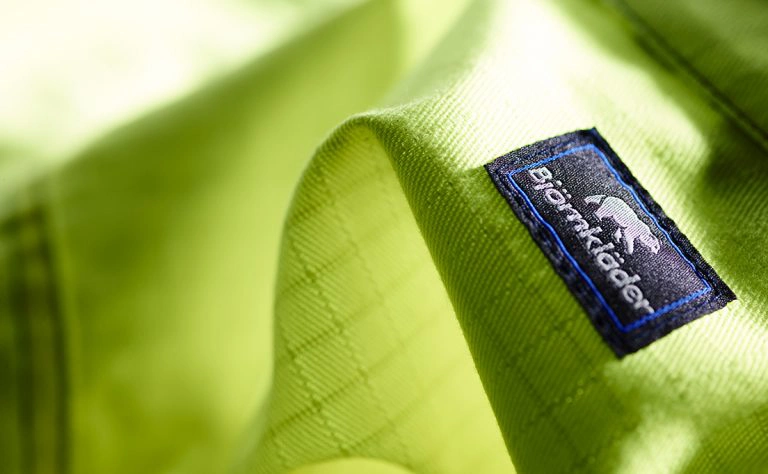 Responsible Supplier Relationships
Financial and  ethical responsibility for Alligo focus on responsible supplier relationships. Alligo's Code of Conduct pertains to all businesses and employees in the Group and underlines the importance of always behaving in an ethically correct manner and respecting human rights.  Read more about we work to ensure responsible purchasing.
Responsible Employer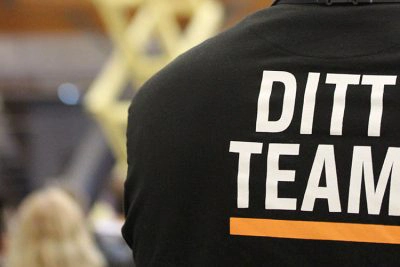 Attracting employees, helping them to grow and retaining them is vital for Alligo's competitiveness. We must be seen as a responsible and attractive employer by all current, potential, and former employees. Read more about how Alligo work with social responsibilities.